Fukuoka-based AI venture Groovenauts, Inc. (President & Chief Executive Officer: Eihiro Saishu; hereinafter, "Groovenauts") and Mitsubishi Estate Co., Ltd. (President & Chief Executive Officer: Junichi Yoshida; hereinafter, "Mitsubishi Estate") announced the start of a tech partnership to find new value by optimizing garbage collection routes for buildings owned by Mitsubishi Estate in the Marunouchi area of Tokyo. They have started work on a proof of concept experiment using the quantum computing and AI service MAGELLAN BLOCKS.

Mitsubishi Estate will use Groovenauts' quantum computing-based optimization techniques
With a core mission to "contribute to society through urban development," Mitsubishi Estate Group provides management and development of office buildings in major cities across Japan, particularly in Marunouchi, Tokyo.

Groovenauts have successfully developed their own machine learning, deep learning, and quantum algorithms and packaged these into their enterprise-focused cloud service, MAGELLAN BLOCKS, which makes accurate predictions using AI and combinatorial optimizations possible for business use.
With their Marunouchi UrbanTech Voyager project, Mitsubishi Estate research and investigate the usefulness of cutting-edge technology and tech-based urban development to turn the Marunouchi area into an "Open Innovation Field" that evolves as diverse peoples and businesses gather and interact. They saw value in Groovenauts' expertise and ability to lead the world in creating a business service using quantum computing and started working together as tech partners for this proof of concept.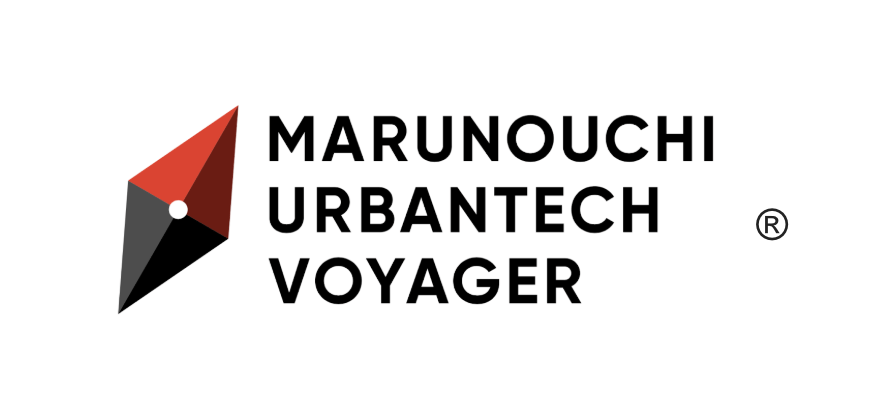 Hiroshi Sano, General Manager of Open Innovation Promotion Office Area Brand Management Department at Mitsubishi Estate, said, "We trust Groovenauts as partners to accelerate innovation of our company's business through the use of combinatorial optimization techniques with quantum computing. We will continue evaluating and researching new technology and high-tech urban development for changing the Marunouchi area into an 'Open Innovation Field.'"
Testing route optimization using quantum computing to improve labor and environmental conditions
Mitsubishi Estate is working to expand ESG (environmental, social, governance) investments and SDGs (sustainable development goals) initiatives in Marunouchi, a special urban regeneration area. Through their work with Groovenauts using AI and quantum computing techniques, they aim to resolve the problem of labor shortages for waste collection staff and lower overall CO2 emissions for the whole city by finding optimal routes to efficiently collect waste created at buildings owned by Mitsubishi Estate.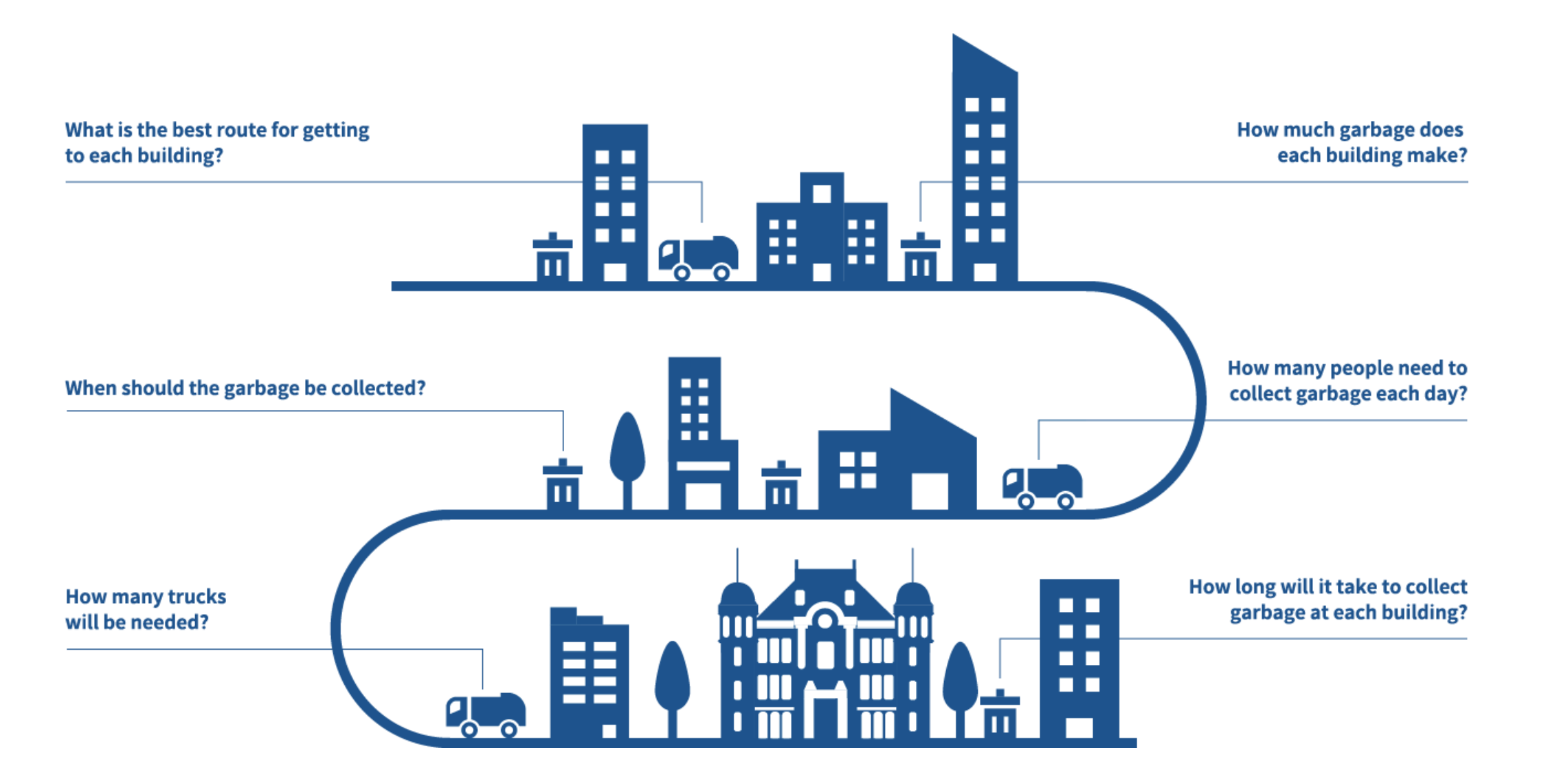 The approximately 1,230,000 square meter Marunouchi area contains about 4,300 offices.1 This proof of concept will use AI to predict the amount and weight of waste created in about 30 buildings and estimate timing for its collection. It will then take into account the type and capacity of collection vehicles, labor time for collection, and other limiting constraints for each building and use a quantum computer to find the optimal route for collection vehicles.

Mitsubishi Estate and Groovenauts are also investigating other ways to use AI and quantum computing to improve features of the Marunouchi area and build a better city environment.
About Groovenauts, Inc.
Groovenauts are a Fukuoka-based tech company that develop MAGELLAN BLOCKS, an enterprise-focused cloud service for using AI and quantum computing* for everything from predictions to combinatorial optimizations. Over 3,800 companies across Japan use MAGELLAN BLOCKS to create AI models, predict demand, and optimize shipping routes, staff schedules, and more. *Using the D-Wave 2000Q machine from D-Wave.
---
1) Area and business data taken from public data from the Council for Area Development and Management of Otemachi, Marunouchi, and Yurakucho
†Company names, service names, etc., are trademarks or registered trademarks of each company.
‡The contents published in this release may be changed or withdrawn without notice.