Not a programmer?
Not a problem.
AI and Quantum Computers
for all.
MAGELLAN BLOCKS makes business systems
simple to build and operate.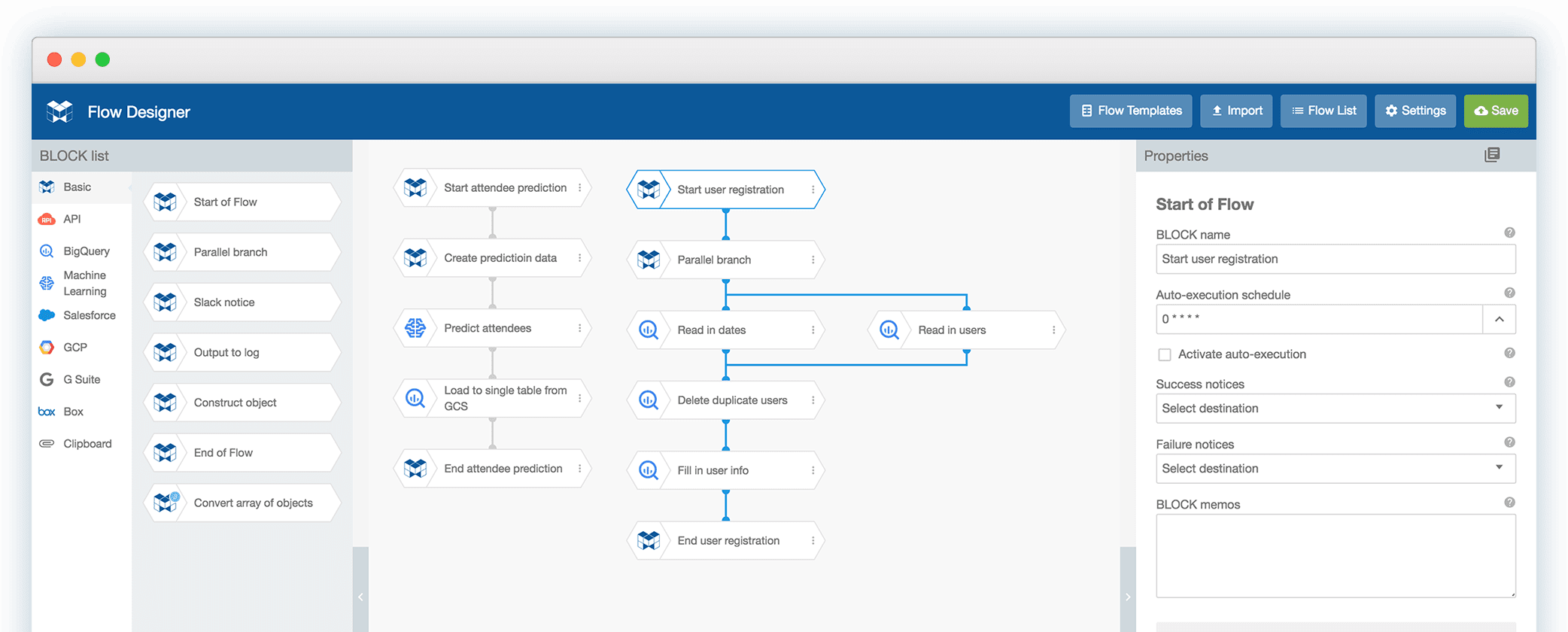 It's as simple as
connecting blocks.
Just prep your data and connect on-screen blocks.
That's all it takes to start building powerful machine learning, quantum computers and data analysis systems.
We've prepared all sorts of blocks for you to use—no programming experience required.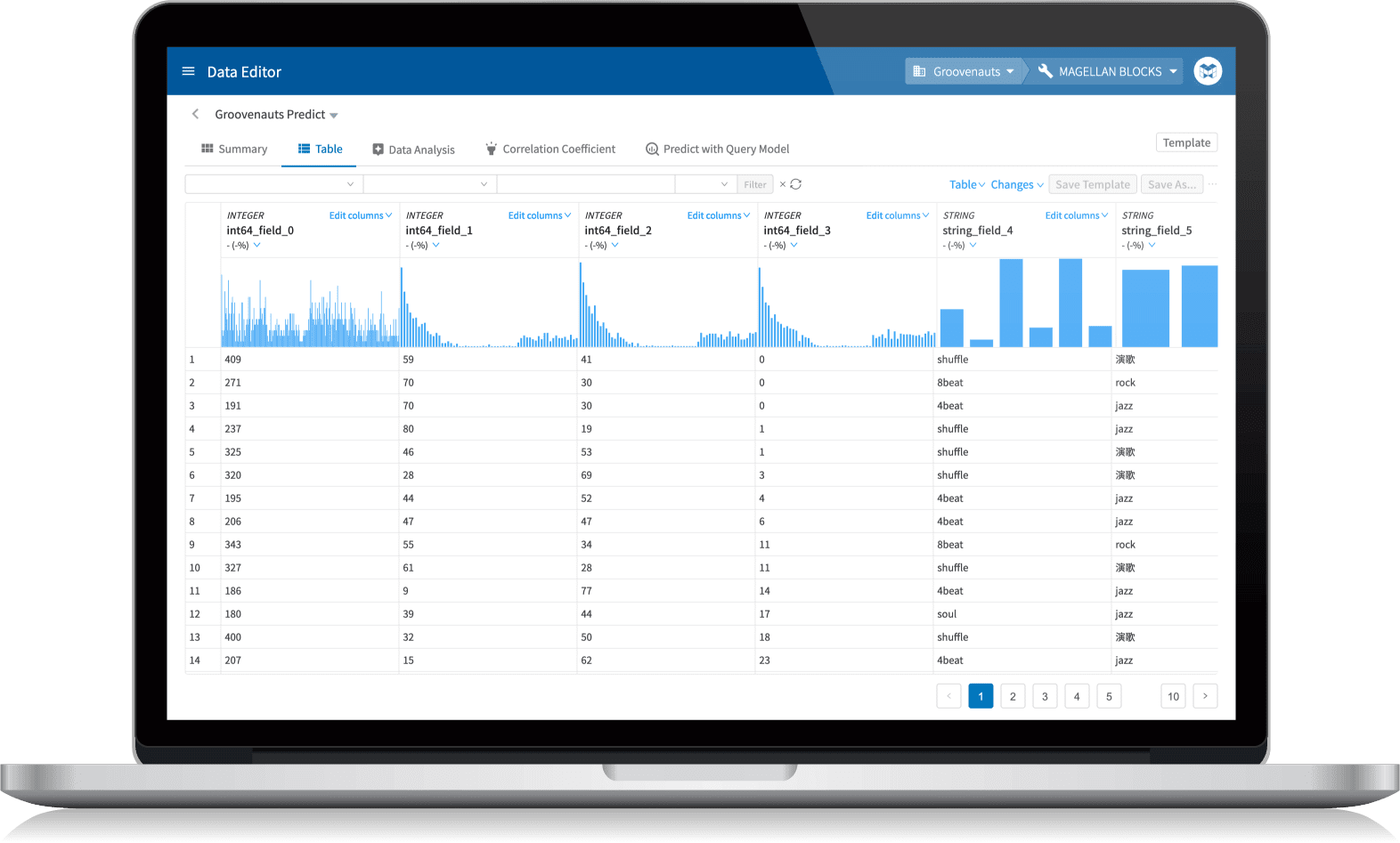 Don't just rely on outside experts.
Get more by building it yourself.
MAGELLAN BLOCKS enables anyone, regardless of their technical background and knowledge,
to harness the power of cutting-edge technologies and advanced mathematical models such as big data,
machine learning and quantum computers.
To give businesses the tools to make data-driven
decisions themselves, without the need for expert help.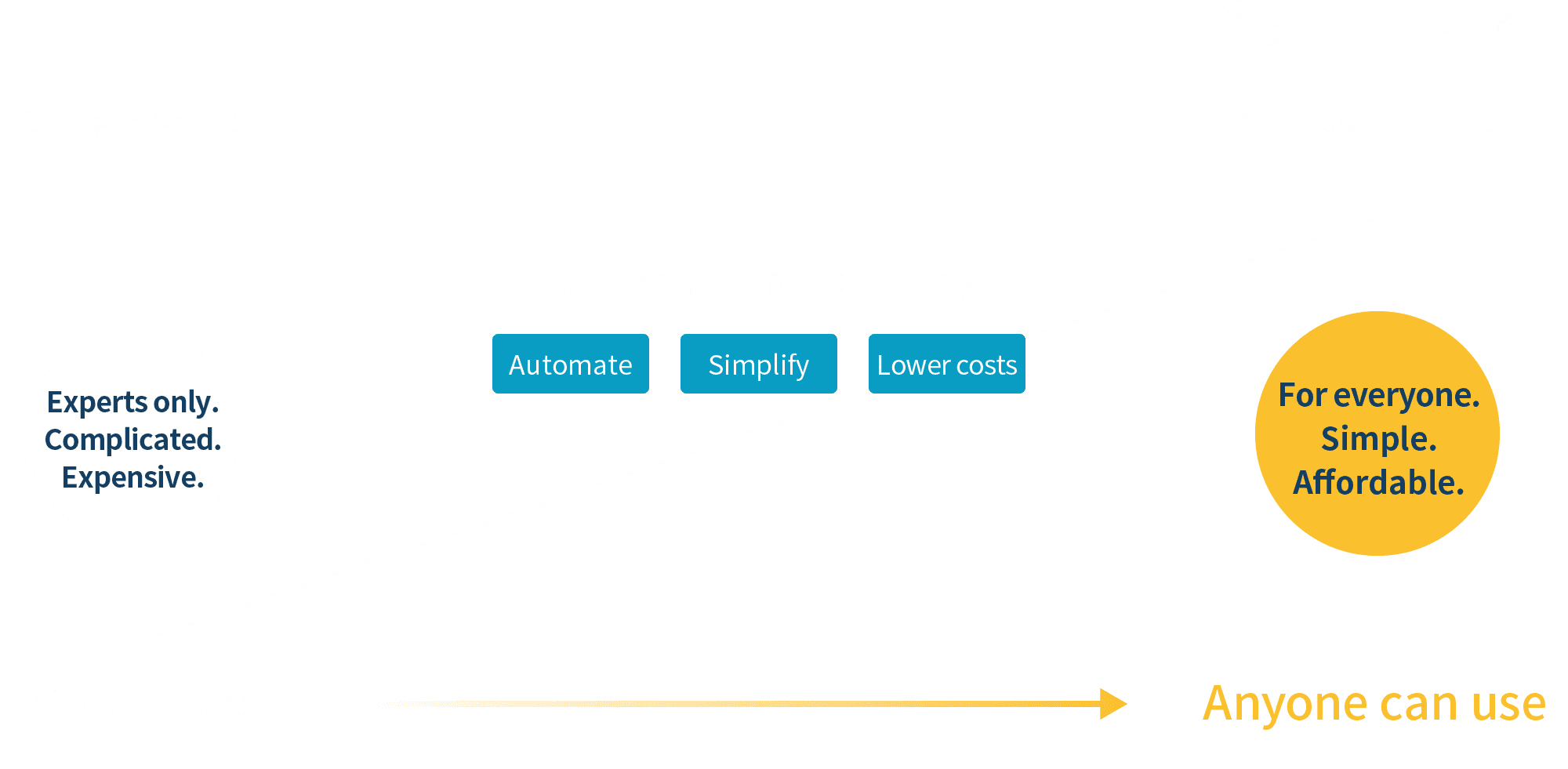 Companies are seeing success with MAGELLAN BLOCKS.